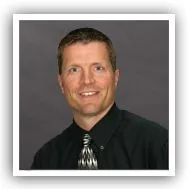 DR. PAUL HJORT
A native of Milaca, Minnesota, Dr. Paul graduated from Gustavus Adolphus College in 1985 and Northwestern Chiropractic College in 1989. He has practiced chiropractic care in St. Cloud since July, 1989. His extensive post graduate studies include completion of chiropractic acupuncturist and chiropractic orthopedist courses. He's also been certified as an Auto Crash Injury Forensic Expert by the Spine Research Institute of San Diego which included live automobile crash testing research. Dr. Paul has established good rapport with area medical providers and has worked in both the HealthPartners St. Cloud Medical Clinic and the Orthopedic Institute at the Abbott Northwestern Specialty Care Center in Sartell. Outside the clinic, he enjoys spending time with his family and engaging in a variety of outdoor sports.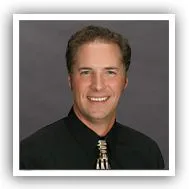 DR. TERRY OSTERMAN
Dr. Terry joined Hjort Chiropractic in August 2008. Previously, he practiced in Princeton, Minnesota, and Aurora, Colorado. He received his undergraduate degree from the University of Minnesota Morris in 1991 and completed his Doctor of Chiropractic degree at Palmer College in Davenport, Iowa in 1995. Dr. Terry grew up in Zimmerman, Minnesota, and attended high school in Elk River, Minnesota. In addition to providing chiropractic treatment for a variety of head, neck, and back conditions, Dr. Terry has a special interest in spinal rehabilitative and corrective care, especially with children. He has received post-graduate education from the International Chiropractic Pediatric Association and the Pettibon Spinal Biomechanics Institute. When he is not at Hjort Chiropractic providing patient care, Dr. Terry enjoys golfing, hunting, and fishing.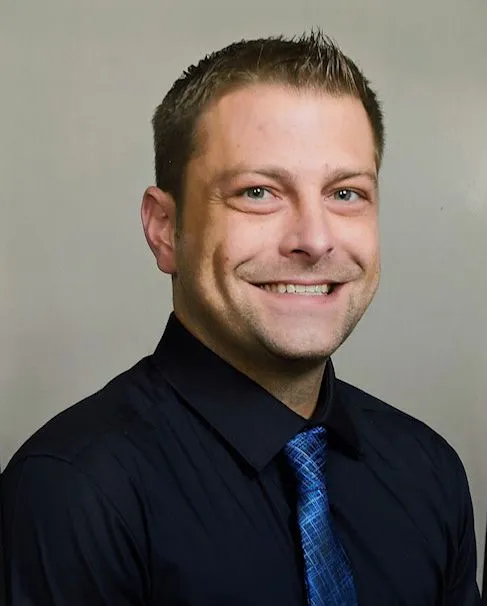 DR. STEFAN STOEBE
Dr. Stefan joined Hjort Chiropractic in August 2015. He is a native of Sartell, MN. Dr. Stefan graduated from Sartell High School in 2002 and the University of Minnesota-Duluth in 2006. He completed his Doctor of Chiropractic degree at Northwestern Health Sciences University in April 2015. Dr. Stefan also received post graduate training in Active Release Techniques as well as other soft tissue techniques. Dr. Stefan has over 8 years of post-graduate training in ART. Dr. Stoebe has participated as a member of the ART treatment team at Iron Man events. Outside of the clinic, Stefan enjoys spending time with his family and golfing.